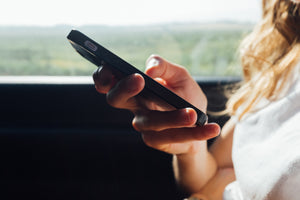 Add to cart and fill in your details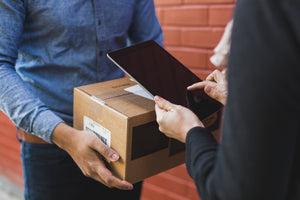 Very responsive to messages, excellent value and first class service. Highly recommend.
Received the wines in less than a day, fast delivery and great service.
Friendly service and prompt delivery. Will definitely recommend to friends.
We are located in East Malaysia - Sabah and Sarawak. Due to the nature of our business, we do not have a physical store.
Delivery destinations:
Sabah (Kota Kinabalu, Sandakan, Tawau, Lahad Datu) and Sarawak (Bintulu, Kuching, Miri, Sibu) only.
Delivery times:
We offer next business day delivery within Kota Kinabalu and Kuching (Monday - Friday). Outstation deliveries might take 2 to 4 business days, depending on loaction, delivery method and other factors.
Pleast note - these timings can vary during busy periods.
Delivery cost:
Deliveries will be free for orders above RM250, otherwise there will be a RM25 delivery cost.
You can select your preferred payment method at checkout. We accept secure payments via Credits Cards and Debit Cards. Unfortunately, we do not offer cash-on-delivery or bank transfers.
Your 100% satisfaction is important to us. If a product gets damaged upon delivery, we'll replace the bottle with a new one. We are only responsible for the physical damage of the product, this means we will not be able to give you a refund if you dislike the taste of the beverages.
Discount codes can only be used for non-promotional items. This means your cart cannot include anything that is on promotion, including bundle sales. There is no expiry date for discount codes.